Stream Live TV and Customize Your Experience
At Wave, TV and Internet go hand in hand, especially when you choose a streaming service with one of our partners. Take advantage of free trial offers, discounts and special offers that go along with amazing entertainment you'll receive from: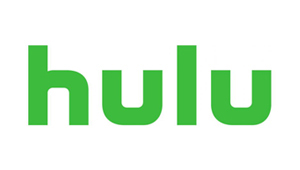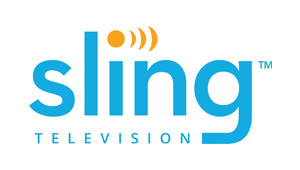 Already subscribe? Great. Wave works perfectly with these streaming services as well as your Roku, Apple TV, Amazon Fire TV, and Chromecast.